EDUcentrum is a non-profit organisation that strives to support innovative forms and methods of education, employability and entrepreneurship based on cross-sectoral cooperation. Our team consist of experienced educational experts, project managers and researchers who strongly believe that changing traditional perspectives on education and labour market is the key to impact our living and working environment.
Our Annual Report 2016 can be dowloaded here.
Download our logo here.
EDUcentrum, z.ú.
Seat: K Lomu 1056, 252 29 Dobřichovice
Branch: Vrážská 238/8, 153 00 Praha 5
ID: 229 053 41
PIC: 947764012
E-mail: info@educentrum.eu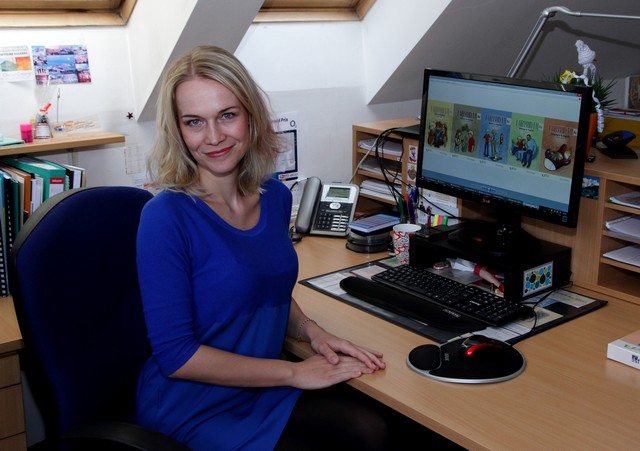 Ing. PhDr. Zdeňka Havrlíková
Project expert, coach and specialist in the field of personal a career development. She holds a Master´s degree in Education and Business Economics and Management. She is an experienced project designer and manager.
zdenka.havrlikova@educentrum.eu
+420 210 215 364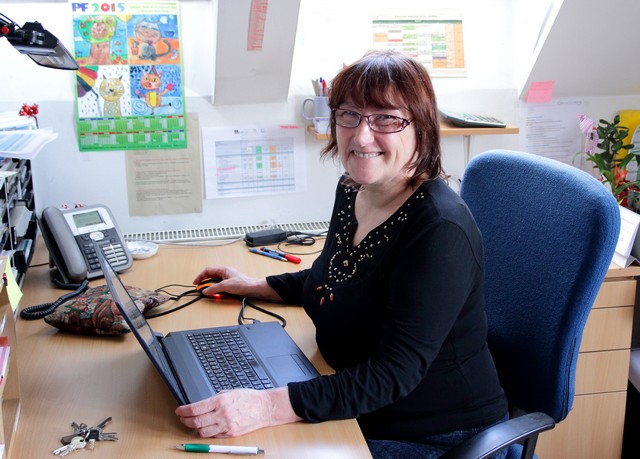 Mgr. Hana Erlebachová
Project expert and education specialist. She holds a Master´s degree in Mathematics and Chemistry. She has a long-term experience in the field of teaching, education and project management.
hana.erlebachova@educentrum.eu
+420 210 215 363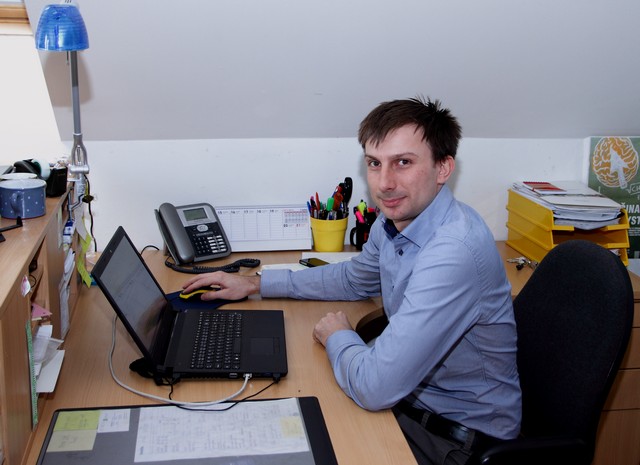 Mgr. et Mgr. Lukáš Nevrkla
Project manager and education specialists. He holds a Master´s degree in English applied linguistics and Contemporary history. He is an experienced researcher and project designer.
lukas.nevrkla@educentrum.eu
+420 210 215 365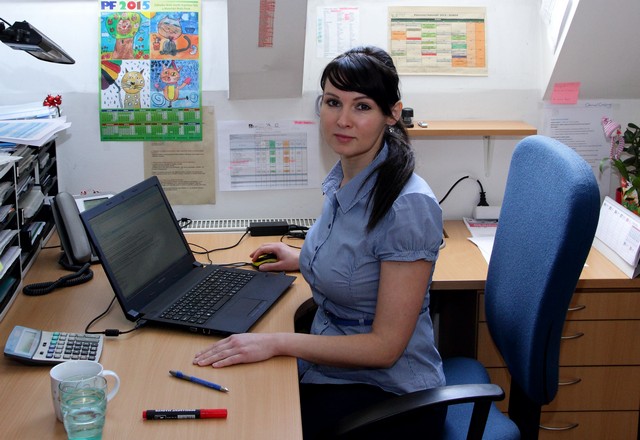 Jiřina Mrkvičková
Project coordinator with education bacground in economics. She is specialised in cooperation with schools and implementation of educational activities.
jirina.mrkvickova@educentrum.eu
+420 210 215 366