About the project
The project STRATEGIES FOR TALENTED AND GIFTED PUPILS´ TEACHERS is an Erasmus+ strategic partnership which started in 2015. In three years for which the project is planned the partners plan to carry out research on educational practice of gifted and talented pupils in primary and pre-primary education and design new tools which will help the teachers to encourage and develop gifts and talents of their pupils.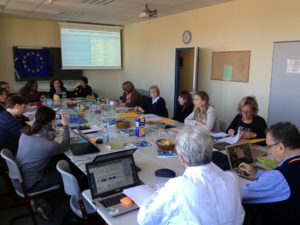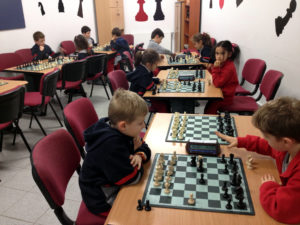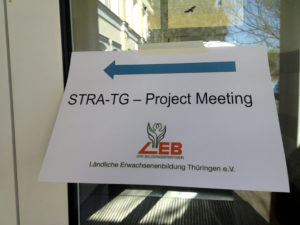 Partners
Gazi University Ankara - Turkey
Ländliche Erwachsenebildung Thuringen e.V. - Germany
Instituto Comprensivo Statale B. Lorenzi Fumane Verona - Italy
Call for teachers
Are you interested to develop your skills and get involved into the project? We are searching for active teachers who want to attend a training course and international conference in Verona, Italy (21.-26.5.2018). You can contact us at: zdenka.havrlikova(at)educentrum.eu and check the summary info here.
Programme of the training
Conference programme
Outputs
Baseline Study
Download: Full version (EN), Short Version (EN), Short Version (CZ)
The main purpose of this Baseline Study was to analyse the overall system of gifted and talented pupils´ care with focus on pre-school and primary education in each of the partner countries (Czech Republic, Turkey, Italy, Germany).
Comparative Study
Download: Full version (EN), Short Version (EN), Short Version (CZ)
The comparative analysis helps to determine the similarities and differences in each partner country to set the key points of departure for development of strategies for teachers´ work with gifted and talented pupils.
More information
Project website: www.strateach.eu
Newsletter about international conference on giftedness and talent in Ankara (5/2017) can be downloaded here.