About the project
EFFECTS OF THE COMMON VALUES ON PREVENTING RACISM AND XENOPHOBIA, or shortly COMVAL, is an Erasmus+ strategic partnership for adult education started in 2014. The aim of the project is to carry out a sociological research on the phenomena of racism and xenophobia in Europe and identify examples of best practices that contribute to their prevention.
Partners
TOYEV Formal and Non-Formal Education Foundation – Turkey
AMEFE Asciación Malaguena de Educación Formación Europea – Spain
ASPECT Management and intercultural relations – Bulgaria
Frauenzentrum Marie e.V. – Germany
Outputs
Project brochure
Analytic study on racism and xenophobia in the Czech Republic
Project website: www.core-wax.com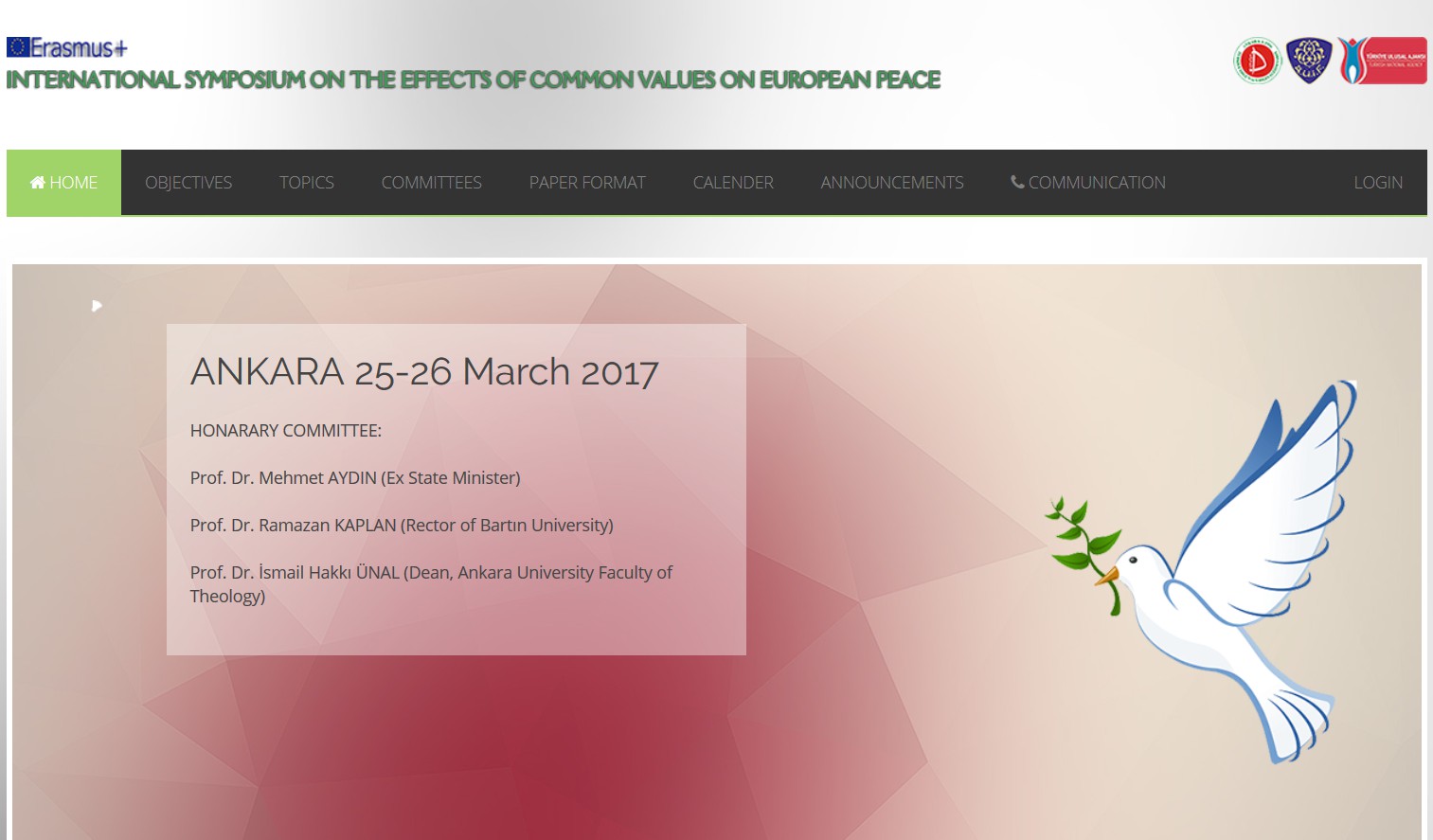 SPEAKERS WANTED - CONFERENCE 25.-26.3.2017 Ankara
EDUcentrum is looking for experts wishing to give a speach at the "Symposium on the Effects of Common Values on European Peace" which will take place in Ankara, Turkey.
The objectives of the symposium is to open discussion on the topic of common values across different religions and to contribute to prevention of racism and xenophobia.
Expenses are covered by the project funds. If you are interested to participate, please contact Hana Erlebachova (hana.erlebachova@educentrum.eu) as soon as possible.